Our Schools
The Faculty of Humanities comprises of three schools, each with multiple disciplines which specialise in a wide array of degrees so you can follow your passion and put it to work at Curtin. Our schools teach practical and transferable skills that can be applied to a range of workplaces.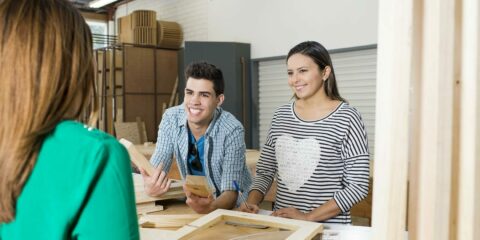 School of Design and the Built Environment
Are you a creative person who is fascinated with design, urban life, buildings and the environment, or do you have a desire to improve living conditions for all people?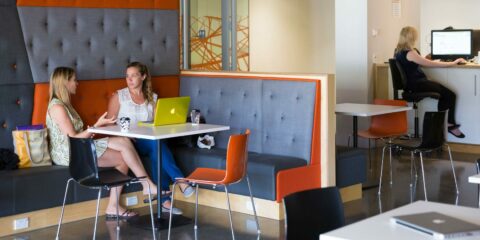 School of Education
Are you driven to help others? The School of Education prepares professionals for practice in a wide range of education-related fields. We are known nationally and internationally for the quality of our programs.
What's happening
Stay in the loop with our events, news and podcast series, The Future of.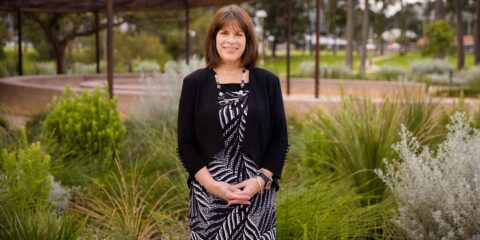 Unsure what your child can expect from university in 2022? Here's your opportunity to hear from Curtin University's Vice-Chancellor, Professor Harlene Hayne, as well as staff, students and graduates.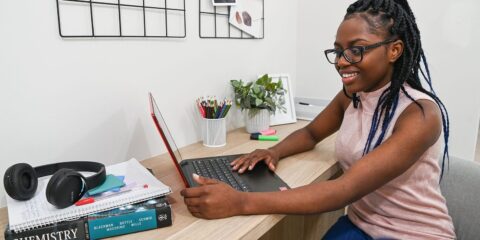 These events will be your opportunity to become a part of our global Curtin community and open you up to making life-long friends.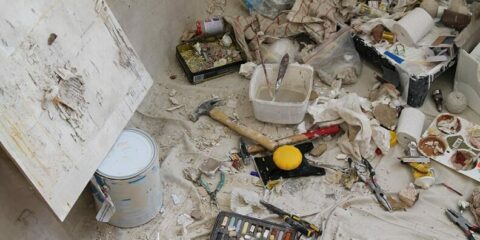 You're invited to attend one of the largest art graduate shows in Western Australia.